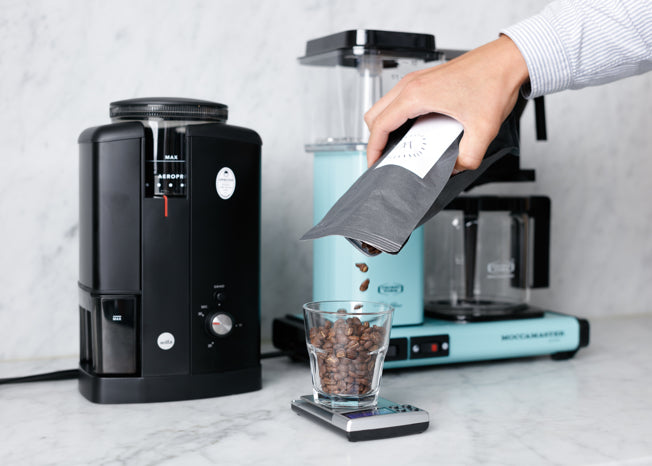 Grinding fresh helps ensure absolute freshness, maximising the aroma, taste and flavour of your cup of coffee and the Wilfa Grinder can grind up to 250g at a time.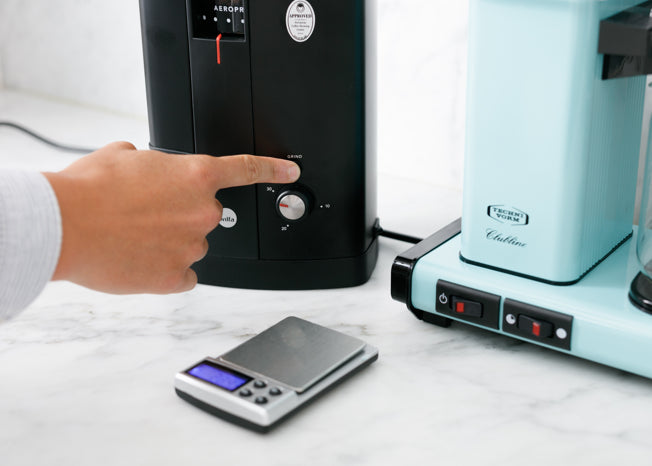 Its broad range of settings mean it's able to grind for a broad range of brew methods, from AeroPress, to drip filters like V60, and MoccaMaster, right up to French Press simply by rotating the dial. You can find a more detailed write-up on starting points on grinding for specific grinders here.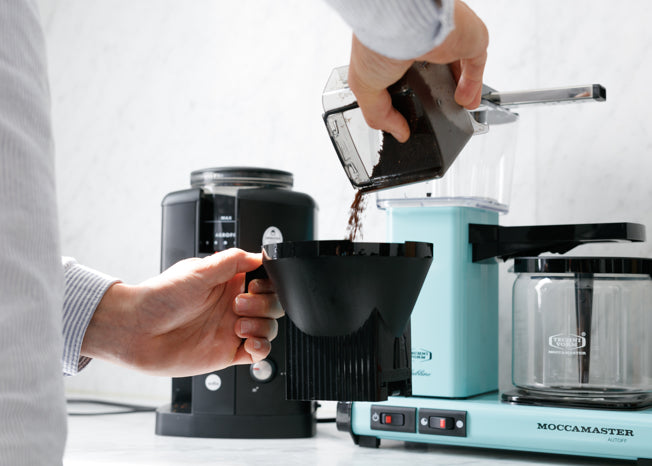 Ready to improve your home-brewed coffee straight out of the box, other features include:
A timer function
Minimal coffee retained around the burrs
Easy to clean
A high-torque DC motor that helps preserve the volatile aromatics of your coffee and minimises noise.